Case Studies
Each of these successful campaigns had its unique challenges and solutions. We're proud to showcase the work we've done for our clients and the results we've achieved. From social media campaigns to video production, our team of experts has tackled a diverse range of projects, each with a focus on delivering measurable results. We invite you to explore our case studies and see for yourself how we've helped our clients achieve their marketing objectives.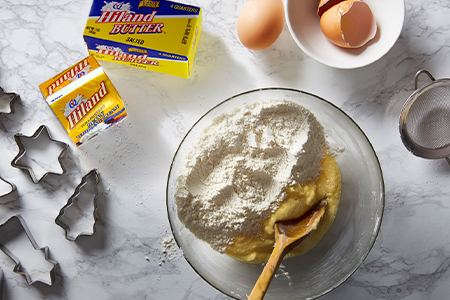 Hiland Dairy Holiday Campaign
Hiland Dairy ran a holiday cookie contest for several years. For the 2016 holiday season, Envoy decided to try something different to get consumers excited about Hiland products: an integrated digital campaign.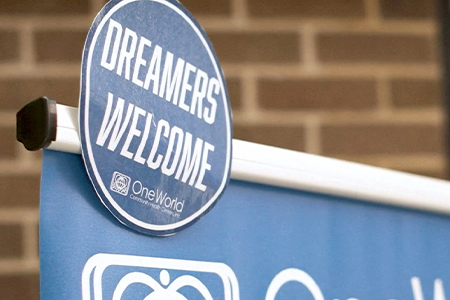 Social Media
Envoy created a donation video pertaining to the program theme for the year, "Compassion From the Inside Out," in an effort to increase table donations at the event.