News & Media
Here are the latest updates on what's going on with Envoy and our clients.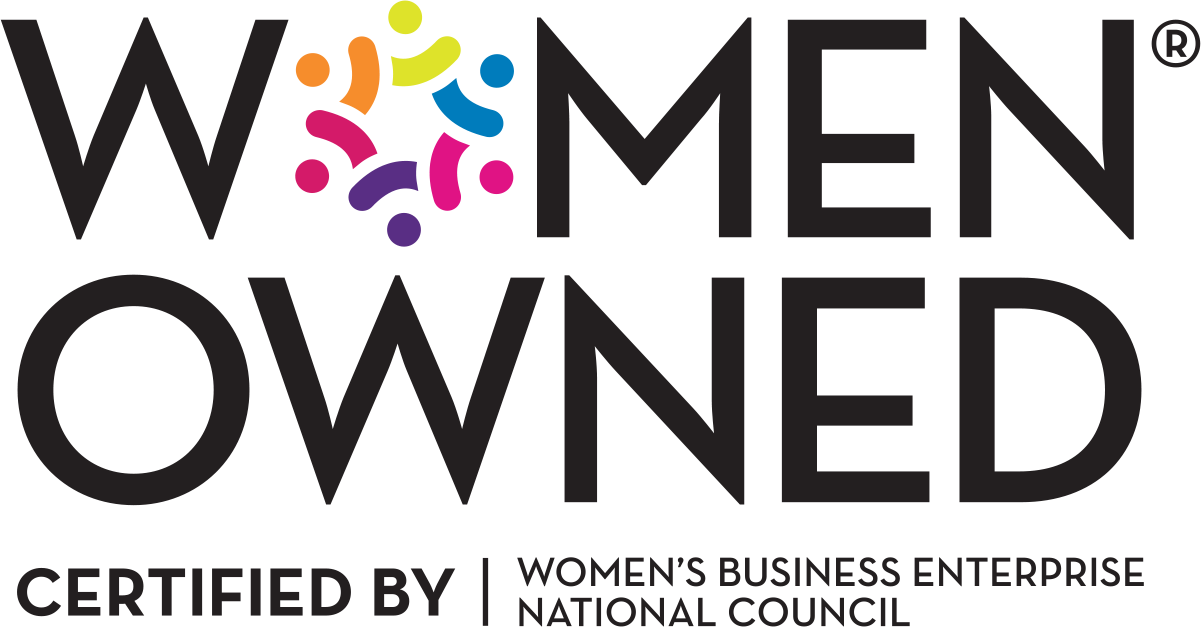 Envoy, Inc. Certified by the Women's Business Enterprise National Council
We believe the WBENC certification will connect, support, and encourage other entrepreneurs while providing new avenues for growth.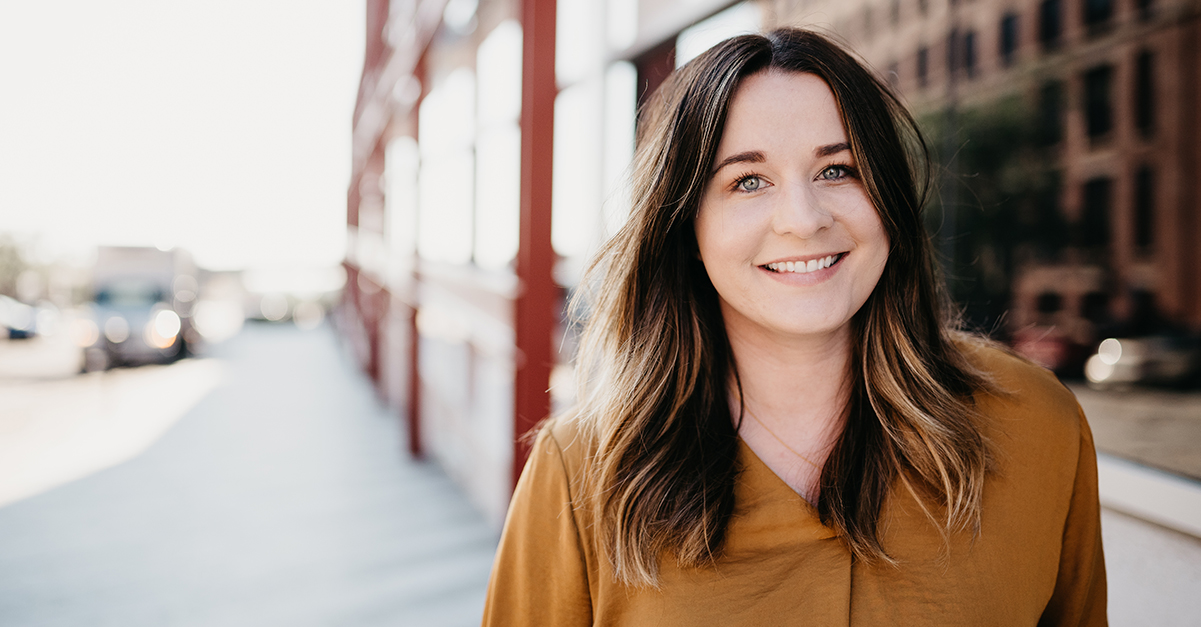 Envoy Promotes Kelly Bentley to Vice President of Client Services
Bentley has been with the firm since 2012 and is responsible for elevating the client's products into well-loved, consumer-focused brands.
Envoy Promotes One and Adds Social Media Manager
Enovy has announced the promotion of Karla Lubeck to Account Executive and the addition of Aubrey Riggins as Social Media Manager.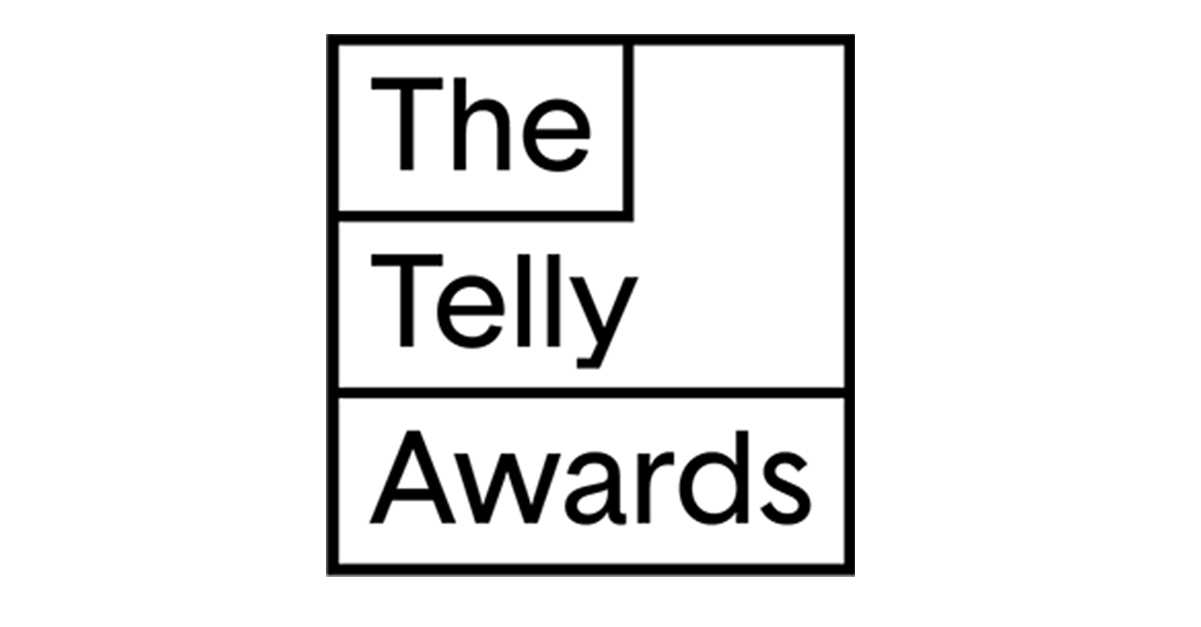 Envoy Earns Seven Awards in the 41st Annual Telly Awards
National Telly Awards honor excellence in video across all screens.
Envoy, Inc., Wins Multiple Awards for Hiland Dairy Marketing Work
Envoy and Hiland add Davey, Telly and Pinnacle Awards to their shelves.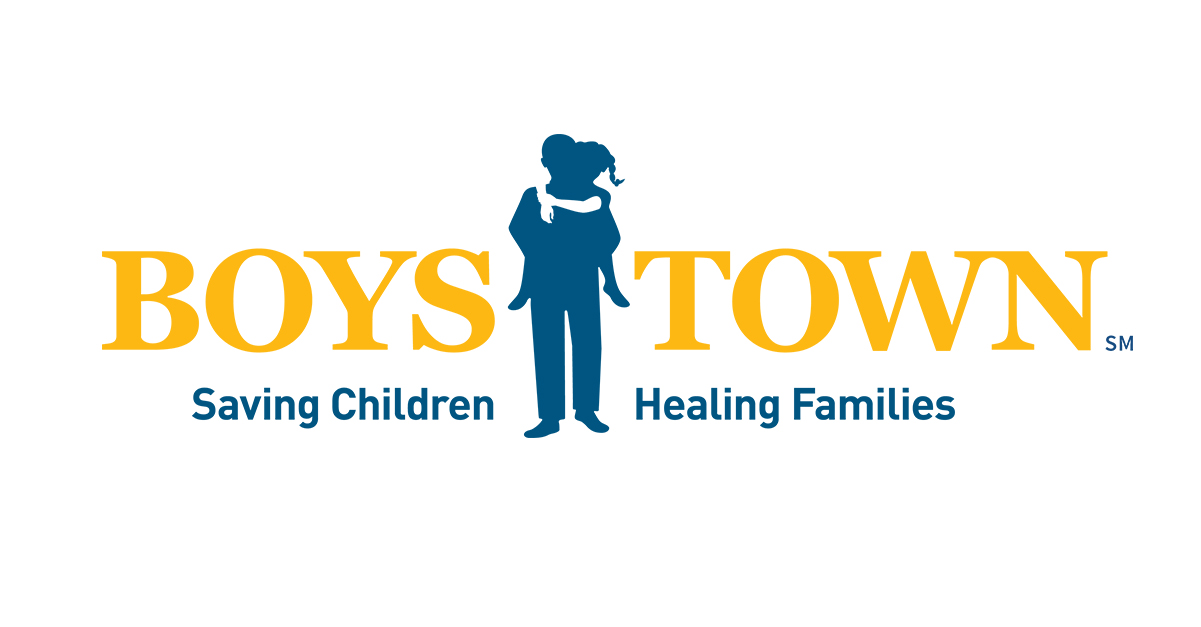 Envoy, Inc., Wins Four Telly Awards for Boys Town Spots
The winning TV spots focus on Boys Town's commitment to helping and healing children, families and communities. The spots won three awards.