Our Strengths
We pride ourselves on offering a wide range of services to help our clients achieve success. Our strengths include video production, social media marketing, digital advertising, web design and development, copywriting, and print production. With our expertise in these areas, we can provide comprehensive and effective marketing solutions tailored to each client's specific needs.
Video Production
We use video to tell interesting stories, showcase products or services, and connect with your audience.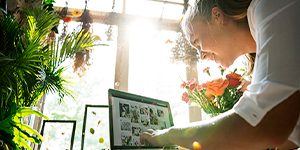 An effective social media strategy is a critical component of any successful marketing campaign.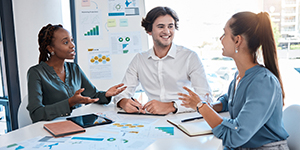 Digital ads are a great way to engage with potential customers, drive traffic to websites, and generate leads.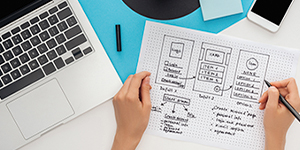 An effective website provides a great user experience that increases cutsomer engagement.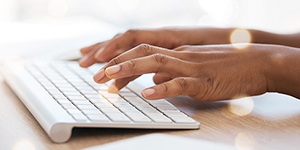 Great copywriting is essential to creating effective marketing materials that resonate with audiences.